Dashboard restorer.
Manufacturer of dashboard wipes.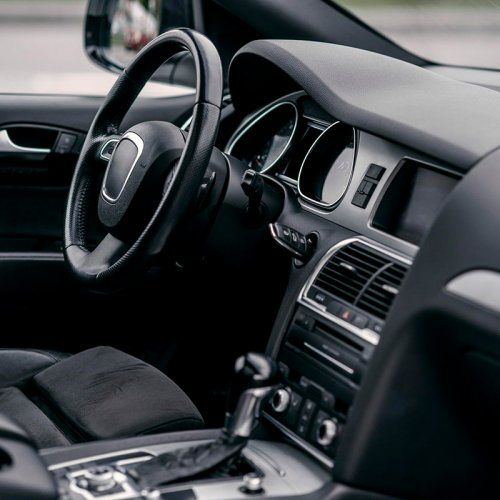 Intro the catalog of articles of our own production and distribution, our customers will also find a specific range for car dashboard care.
Resfrescant cleaning supplies are designed for maximum upholstery care, but they are also manufactured under strict controls, in accordance with environmental regulations.