Tasting wet wipes
Gastronomic fairs, events, presentations ...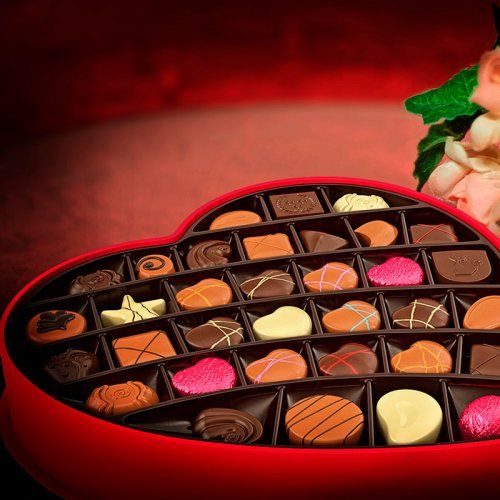 One of the main sectors where we work is related to events, catering and food.
We adapt the article to the needs of the event, in the quantity that the client needs.
Contact our sales team and we will assist you in a more direct way.