Wet Wipes for corporations
We adapt the product to large corporations.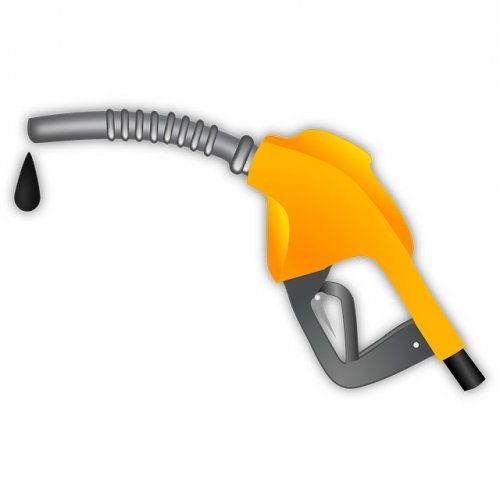 Our wipes already refresh the client of large corporations and multinationals in our country and in other areas of the world.
We work with those companies that bet on high quality wipes, manufactured in Spain under strict controls and in accordance with environmental regulations.