Refrescant
News in products and news of our brand.
Get the latest news from Refrescant, manufacturer and supplier of wet wipes and corporate hygiene products for multiple sectors.
We are constantly updating and improving, to manufacture under the most demanding quality standards.
If you want a personalized quote, contact our team and we will offer you more direct attention.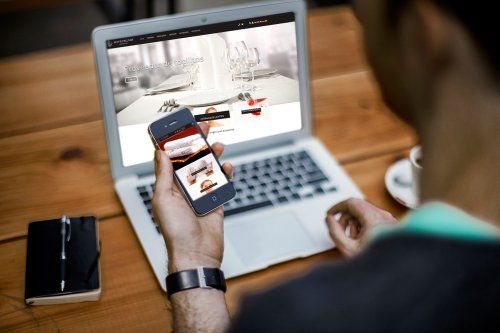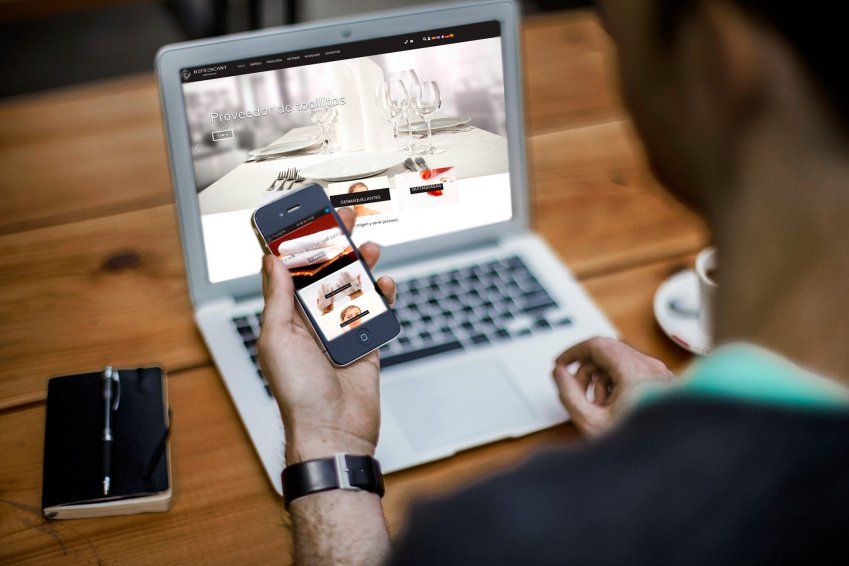 Introducing Refrescant, a manufacturer of wet wipes. know us
If you are looking for a manufacturer of wet wipes in Europe, in Refrescant you will have your company. We are committed to manufacturing under the highest standards of quality and environmental care, to distribute wholesale throughout Spain and outside our country.[...]